Specification of Mute Copperbelt / Copper Linking Machine BJ-04M
Power source: AC110/220v 50/60HZ single phase
Motor: asynchronous motor AC220v 550w
Crimping capacity: 1.5t
Applicable copperbelt: 1-6mm
Operation: single-action pedal
Volume: 430x430x430
Weight: 43kg
Stroke: 23mm
Applicable scope of Mute Copperbelt / Copper Linking Machine BJ-04M
Connection with the resistance of neon, LED and wire connections.
Slide the switch is connected to the wire(replace solder)
Connect the high temperature of the heating element.
Sensitive components( such as reed switches, temperature fuse) connection.
Transformer tap connections and wires.
Headphone cable card, set the pipeline fixed.
Wire and lead connections.
Product features of Mute Copperbelt / Copper Linking Machine BJ-04M
Splicing machine upgrade, streamline internal mechanical parts, mechanical parts to reduce wear and replacement.
Host is a variable frequency motor drive, no conventional clutch mechanized operation delay and failure, torque, vibration, high stability, providing ultra-quiet working environment.
No flywheel design, standby motor at a standstill, when job rotation, the energy is not wasted on a rotating flywheel.
Adding machine keypad keys downward punch line without shaking the spindle with a wrench when debugging mold.
Machine working frequency range of 1-20 times the work can adjust the interval adjustment range 0-20min.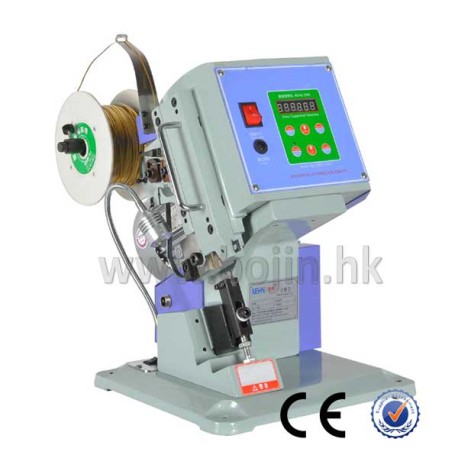 Mute Copperbelt / Copper Linking Machine BJ-04M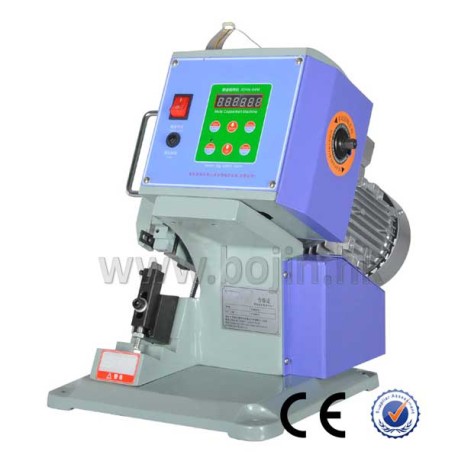 Mute Copperbelt / Copper Linking Machine BJ-04M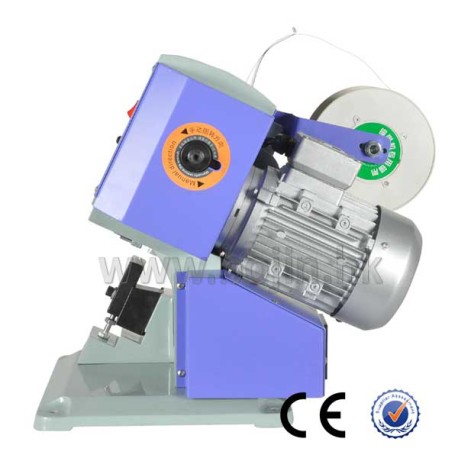 Mute Copperbelt / Copper Linking Machine BJ-04M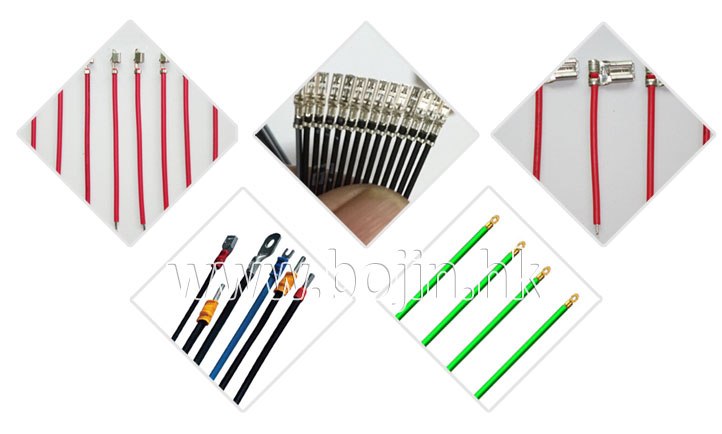 Mute Copperbelt / Copper Linking Machine BJ-04M