Video link of AT-101 Harness Bundling Machine
Specification of AT-101 Harness Bundling Machine
Tape width: 2-40mm
Taping length: 0-600mm per second
Wire diameter: 0.1-40mm
Weight: 26kg
Installation of AT-101 Harness Bundling Machine
Place the harness taping machine to the working area.
Make sure the machine is horizontal before fixed.
Conect the power cabel with footswitch.
Operation of AT-101 Harness Bundling Machine
Put the tapes into the tape rack.
Turn on the machine with "ON/OFF" button.
Select an operation mode with "AUTO/MANU" button.
Set a required speed.
Rotational speed should be defined under AUTO mode.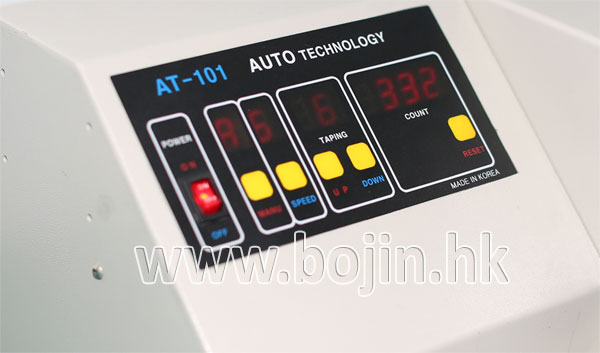 AT-101 Harness Bundling Machine
AT-101 Harness Bundling Machine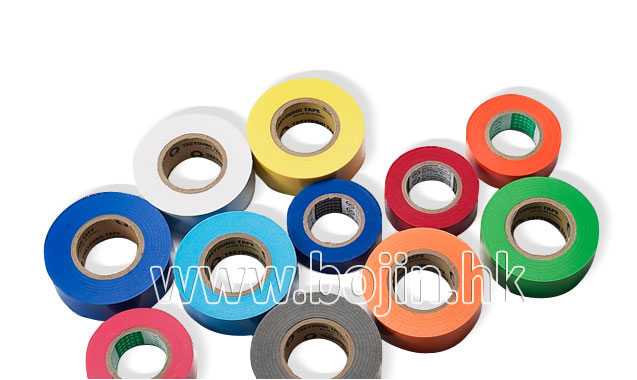 AT-101 Harness Bundling Machine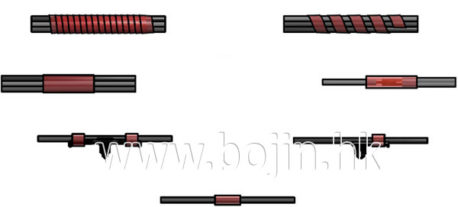 AT-101 Harness Bundling Machine