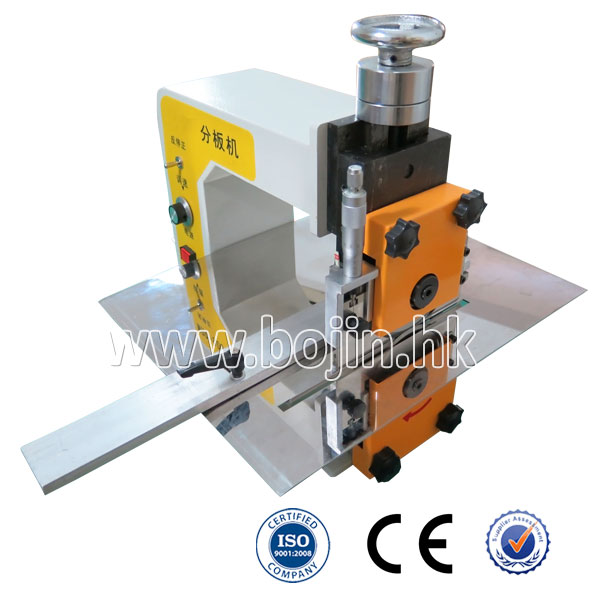 BJ-912A PCB Board Separator
Operation Video of BJ-912A PCB Board Separator
Specification of BJ-912A PCB Board Separator
Voltage: AC 110 / 220V
Power: 60 / 50Hz
Weight: 32Kg
Measurement: 350*280*410mm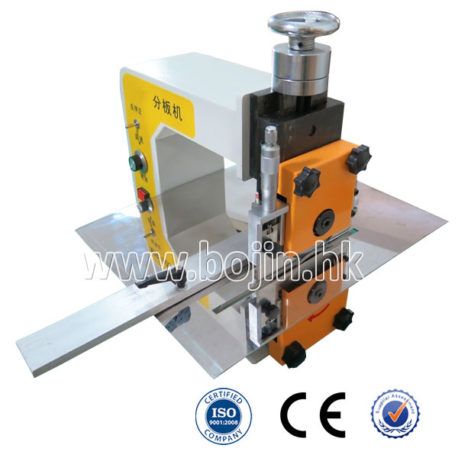 Feature of BJ-912A PCB Board Separator
All PC boards with a V-cut are suitable for this machine.
The machine is light and occupies little space. It is very easy to operate and maintain.
Cutting by machine can reduce stress and prevent the welding point from cracking.
The distance between the upper and lower cutters can be adjusted with a minimum of 0.03mm.
We can produce special machines for PC boards of special specs.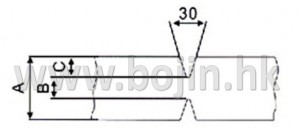 TEL:+86-512-57169166
EMAIL:salome@bojin.hk
ADDRESS:11th Floor, Jingzuan Building, NO. 875 Xiaolin Road, Kunshan, Jiangsu, P.R.C.