Operation Video of Harness Taping Machine AT-1607
Product manual of Harness Taping Machine AT-1607
The device is a mature product that is compatible with the use of different types of durable plastic with no release paper Cloth material (such as duct tape, PVC tape, etc.).
To maintain smooth, wrinkle-free, to ensure that every lap duct tape wrapped around the upper half of overlapping coverage.
To ensure the semi-automated way around the plug.
Can be different forms of winding mode switching: the same set of points are wrapped, spiral wrapped around different locations straight.
To achieve a set number of turns and speed, output display.
The blades can be quickly replaced.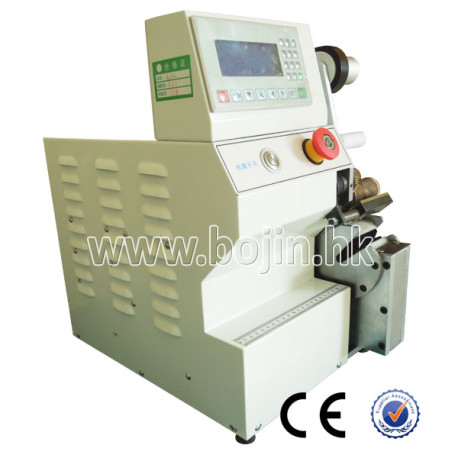 Harness Taping Machine AT-1607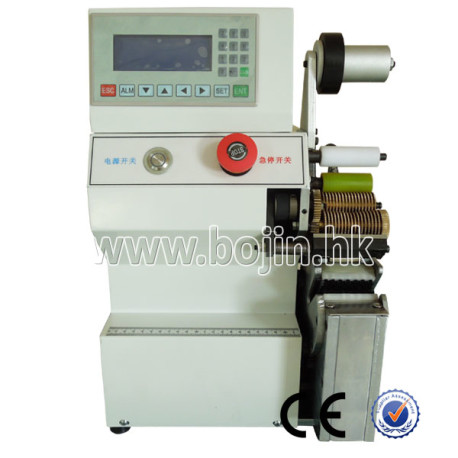 Harness Taping Machine AT-1607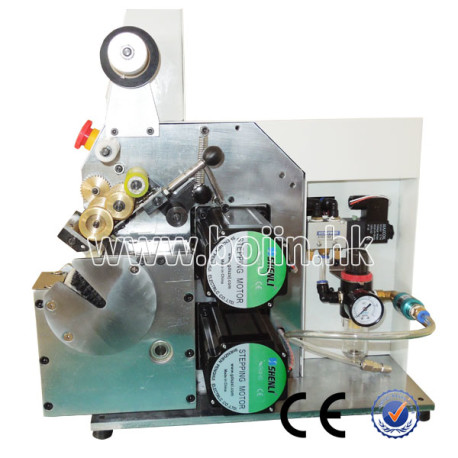 Harness Taping Machine AT-1607
Mechanical specifications of Harness Taping Machine AT-1607
Tape width:2-40mm
Winding length:0-600mm/s
Wire diameter:0.1-40mm
Net weight:50KG
Voltage:220V