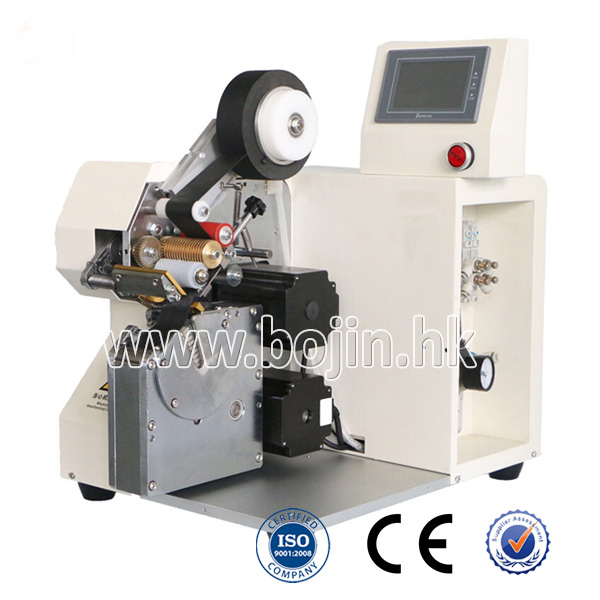 AT-1607 Harness Wrapping Machine
Parament of AT-1607 Harness Wrapping Machine
Tape width: standard width 19-40mm
And customized for 10-80mm 19-50mm
Adjustable feeding length: 40-60mm
Winding length:0-600mm/s
Outside tape diameter: within 210mm
Inside tape diameter: 32mm, 75mm
Wire diameter: within 10 mm
Net weight:50KG
Voltage:220V 25W
Size: 365*305*525mm

Features of AT-1607 Harness Tape Wrapping Machine
It used for the tape winding of automobile wire harness at the connection node.
It is the best choose instead of manual winding.
Can adjust the tape length based on the thickness of wire rod.
After-sales service of AT-1607 Harness Wrapping Machine
If any question of technology, we will provide the solution.
We provide the maintain service lifelong and only charge the cost of the accessories replaced.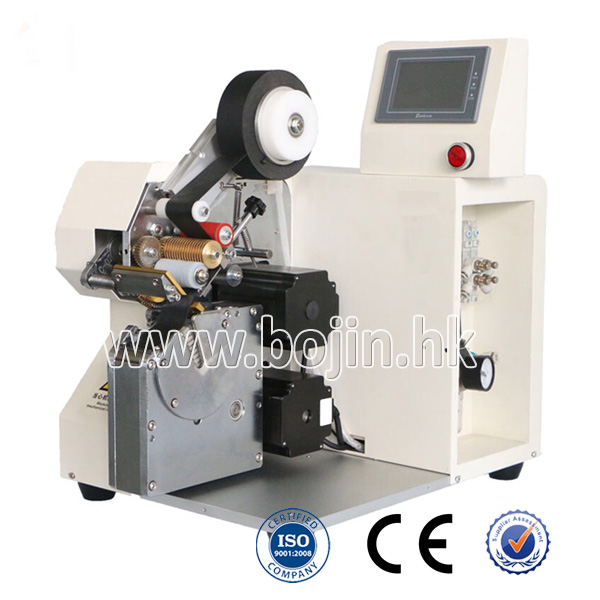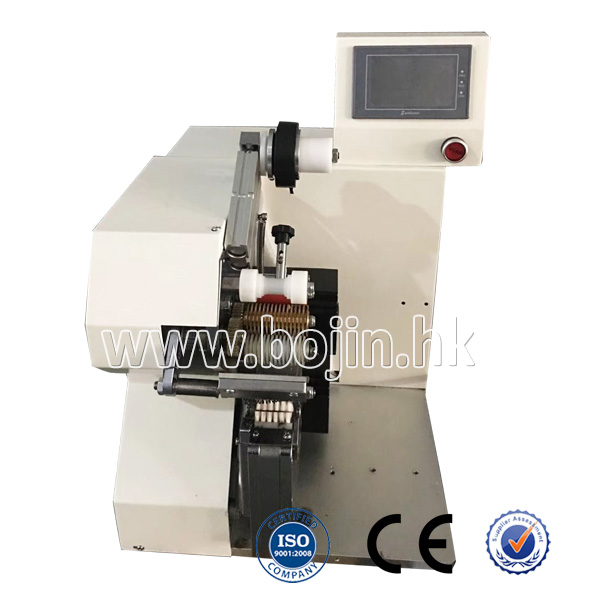 TEL:+86-512-57169166
EMAIL:salome@bojin.hk
ADDRESS:11th Floor, Jingzuan Building, NO. 875 Xiaolin Road, Kunshan, Jiangsu, P.R.C.