BJ-508 Cable Twisting Packing Machine
Operation Video of BJ-508 Cable Twist Packing Machine
Specification of BJ-508 Cable Twist Packing Machine
Model: BJ-508
Aailable bind wire Length: 220mm—350mm
Available binding wire diameter(OD): ¢40-90mm
Twist coil: 2—8 coils, it can adjust
Speed: 1pieces/second
Voltage& Power: 220V, 60Hz (50Hz), 200W
Weight: 50KG
Rack height: 200mm~240mm
Size: 700X550X400mm
This machine is used for tie all kinds of wires,including PVC wire ,AC wire, DC wire ,PC wire, USB wire,PS/2 keyboard mouse line and so on.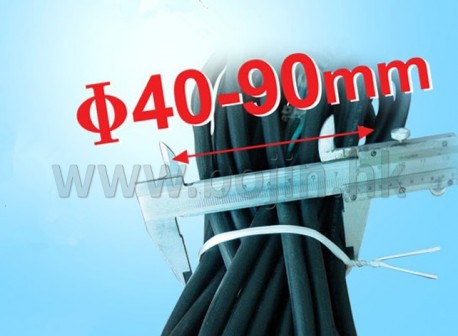 TEL:+86-512-57169166
EMAIL:salome@bojin.hk
ADDRESS:11th Floor, Jingzuan Building, NO. 875 Xiaolin Road, Kunshan, Jiangsu, P.R.C.