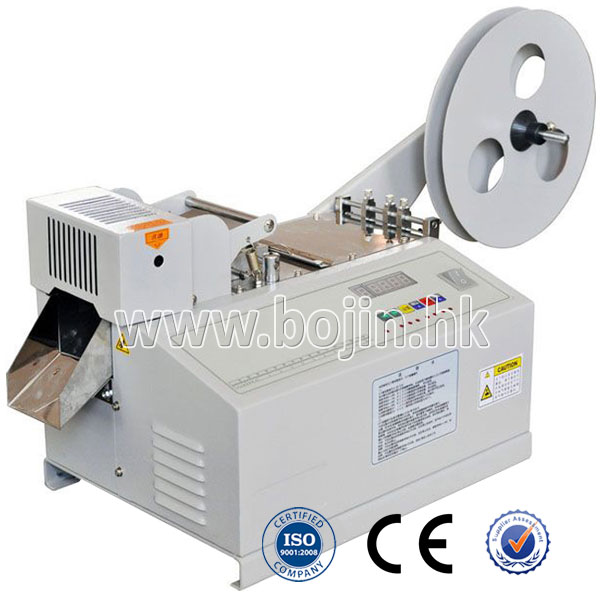 BJ-01 Hook and Loop Cutting Machine
Features of BJ-01 Hook and Loop Cutting Machine:
High speed: It can cut 100~120 cut per minute. (50mm long)
Accuracy: Cut-length is accurate cwing to a stepping motor
Cutting type: Cutting is neat due to using a cold cutter which is durable.
operation: It works ally only by setting length and quantity
stopper: It stops ally if materials run out during operation
Memory: Set-length, set-q'ty & set-speed are not erased even if power off & on
Application: belt loop, soft tube, string, plastic zipper, elastic band, small webbing, etc.
Feature: Heavy duty, high speed, high accuracy, designed for cutting non-adhesive materials.

Specifications of BJ-01 Hook and Loop Cutting Machine:
Available Width: 5 ~ 110mm
Available Length: 1 ~ 99999mm
Speed: 120pcs/min
Accuracy: ± 0.1mm
Power Supply: AC110V 60Hz / AC220V 50Hz 220W
Measurement & Weight: 38*32*30cm (22kg)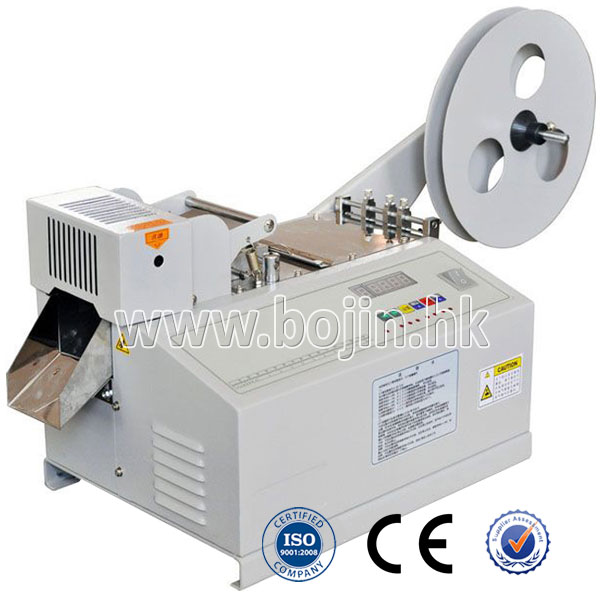 BJ-01 Cutting Machine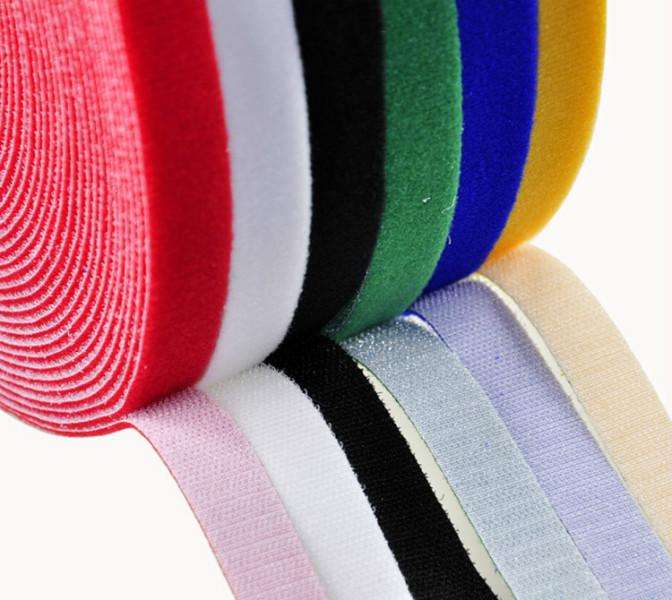 TEL:+86-512-57169166
EMAIL:salome@bojin.hk
ADDRESS:11th Floor, Jingzuan Building, NO. 875 Xiaolin Road, Kunshan, Jiangsu, P.R.C.