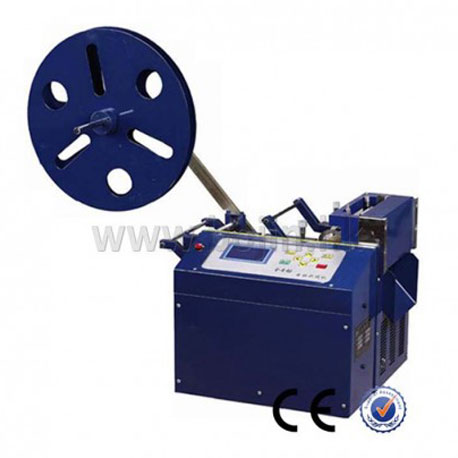 XC-801 PVC Tube Cutting Machine
Features of XC-801 PVC Tube Cutting Machine
Fit for cutting sheet copper, hot-shrunk tube, PVC tube, electrode, plastic sheet, flat ribbon cable etc.
Step motor control, high accuracy.
Cutting length fine tuning (depending on wire material)
Single-step / continuous operation.
Can carry inching operation in wire feeding and cutter alignment.
Specification of XC-801 PVC Tube Cutting Machine
Model: XC-801
Shape Size: 450mmX 370mmX 340mm
Weight: 45Kg
Display Way: Digital Display
Power Supply: AC220V/50Hz
Power Rating: 150W
Cutting Length: 0.1mm~10m
Cutting Tolerance: 0.002 X L mm(L=Cutting Length)
Cutting Width: 0.1mm – 100mm
Rollers Press Adjustment: Setup
Speed Adjustment: 0-9
Drive Way: Two Rollers Drive At The Same Time


TEL:+86-512-57169166
EMAIL:salome@bojin.hk
ADDRESS:11th Floor, Jingzuan Building, NO. 875 Xiaolin Road, Kunshan, Jiangsu, P.R.C.