Operation Video of Pneumatic Terminal Crimping Machine BJ-606E
Specification of Pneumatic Terminal Crimping Machine BJ-606E
Range of Application: 6mm(insulated terminal)//35mm²(Furcate terminal)
Air pressure range: 0.4-1Mpa
Output force: 13.5KN
Voltage range: AC 220V
Weight: 6.5kg
Overall dimension: 260*120*140mm
Unique Features of Pneumatic Terminal Crimping Machine BJ-606E
The machine is driven by dual-action normal cylinder, which has advantages of high efficiency and quality in crimping force and speed.
The machine is fit for many kinds of terminals.
The crimping machine and the gas source connection.
Will match the supply air terminal and wire-bound good.
According to the required length of crimp terminals to adjust the depth of the interface pressure.
It is good for terminal crimping in large or medium quantity.
If there are a lot of different kinds of terminals to be crimped, this crimper is the best choice.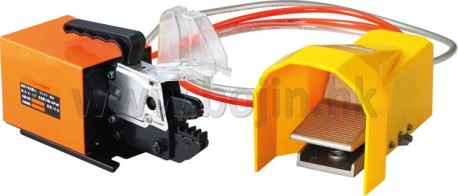 Pneumatic Terminal Crimping Machine BJ-606E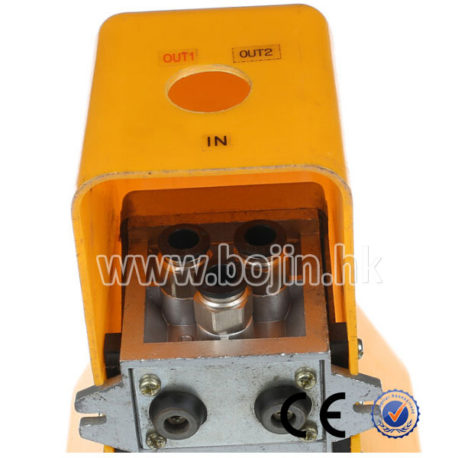 Pneumatic Terminal Crimping Machine BJ-606E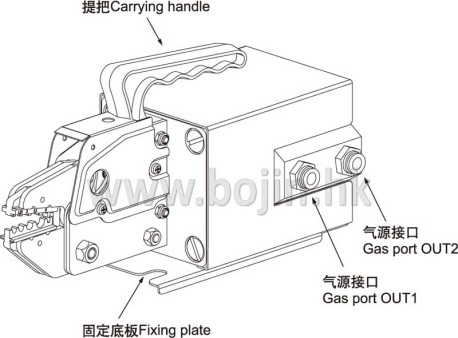 Pneumatic Terminal Crimping Machine BJ-606E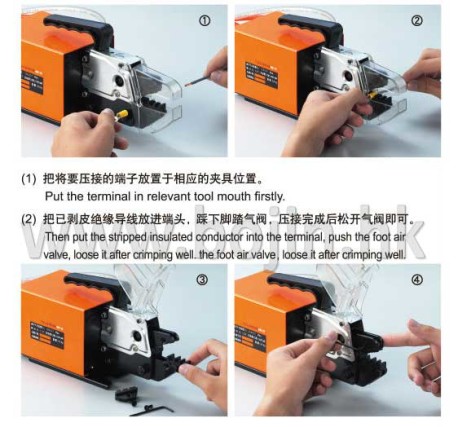 Pneumatic Terminal Crimping Machine BJ-606E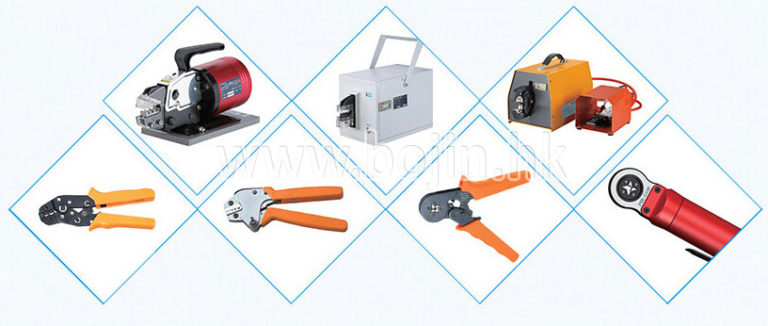 Pneumatic Terminal Crimping Machine BJ-606E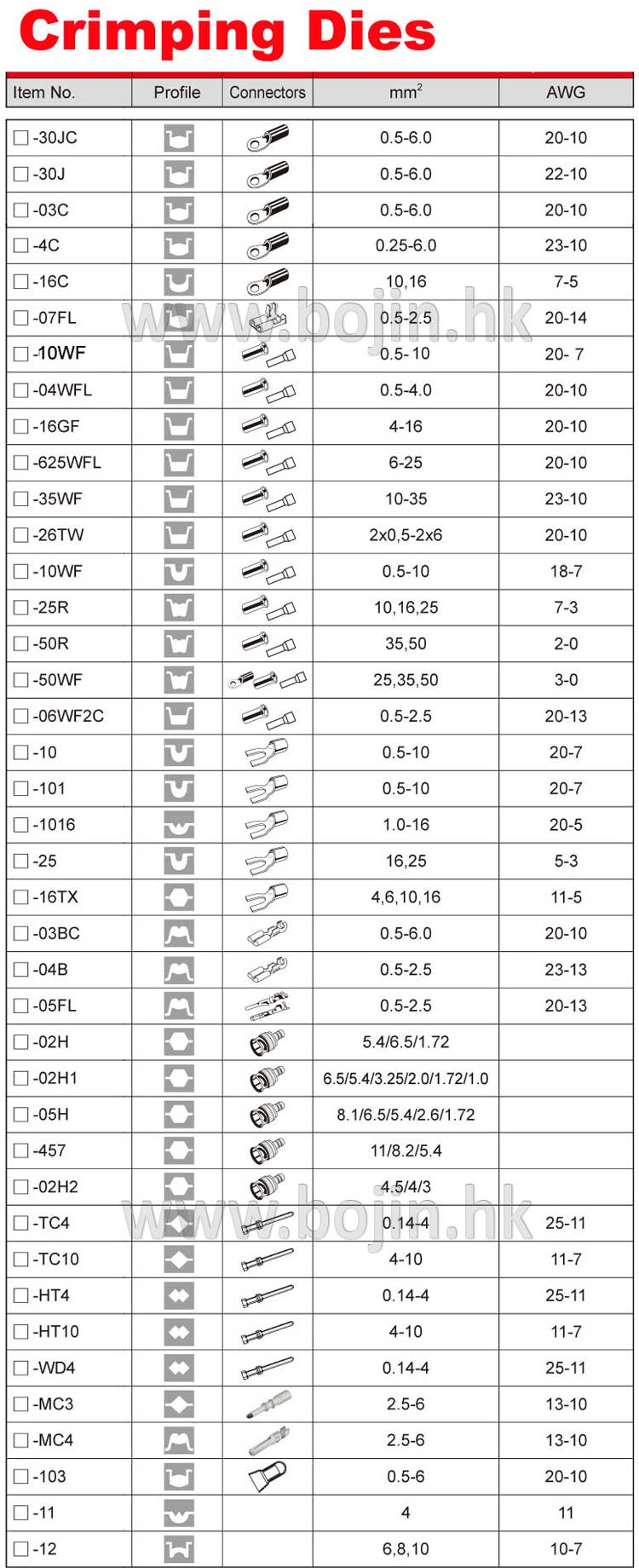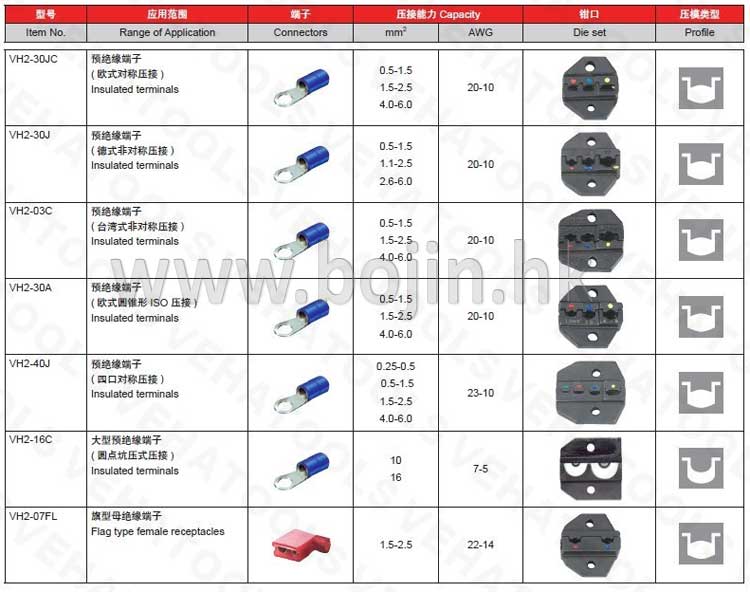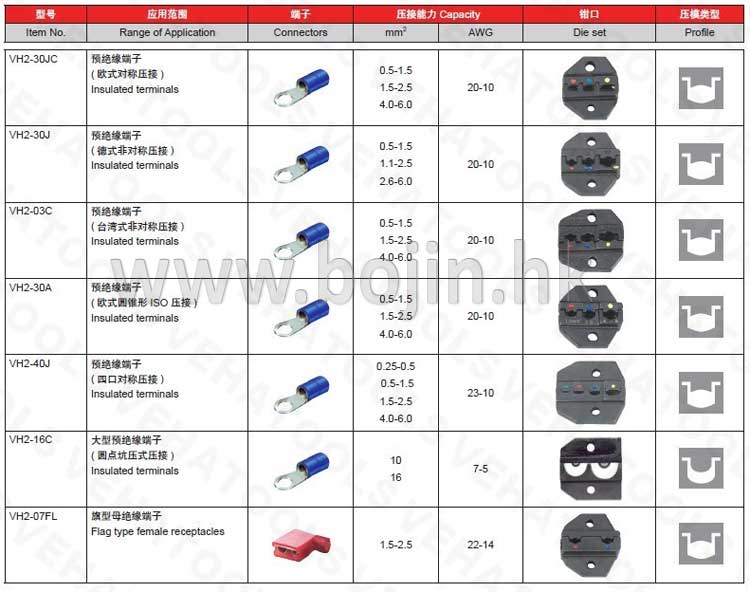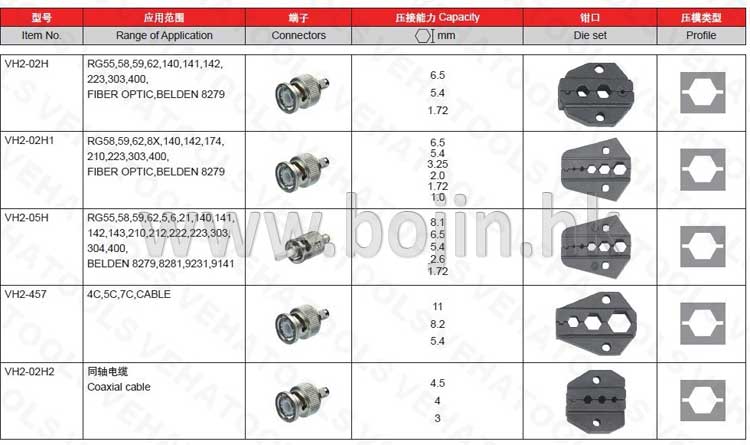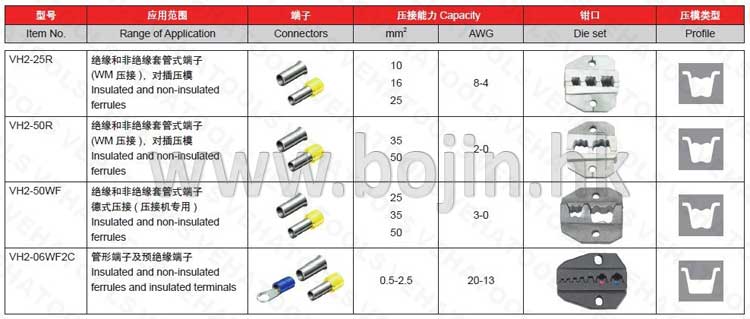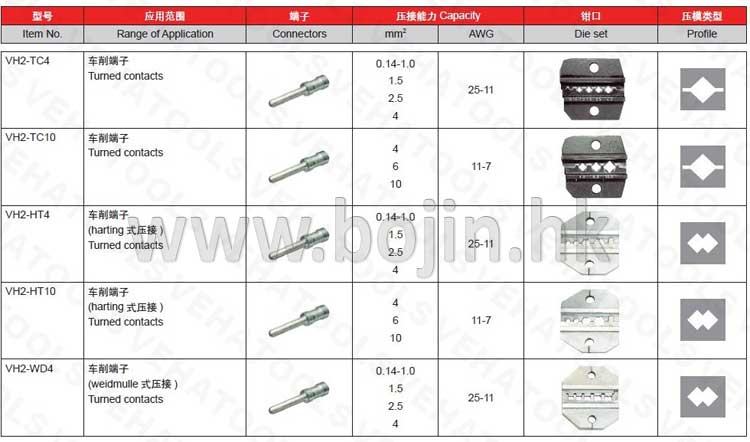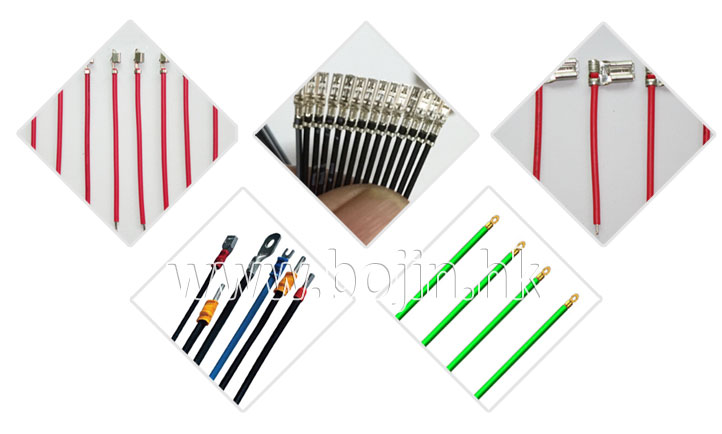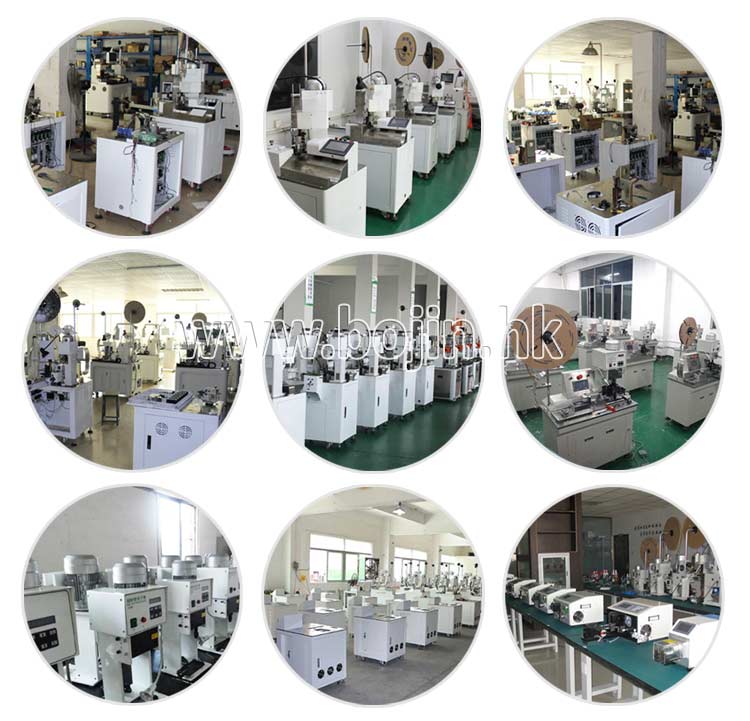 Related Terminal Crimping Machine
| | | | | |
| --- | --- | --- | --- | --- |
| Model Number | BJ-601E | BJ-602E | BJ-603E | BJ-604E |
| Crimping range | 0.5-16mm² | 0.5-16mm² | 0.5-50mm² | 0.08-120mm² |
| Output | 2.5T | 1.8T | 2.5T | 2.5T |
| Voltage range | AC 220V | AC 220V | AC 220V | AC 220V |
| Weight | 10kg | 6kg | 6kg | 6.5kg |