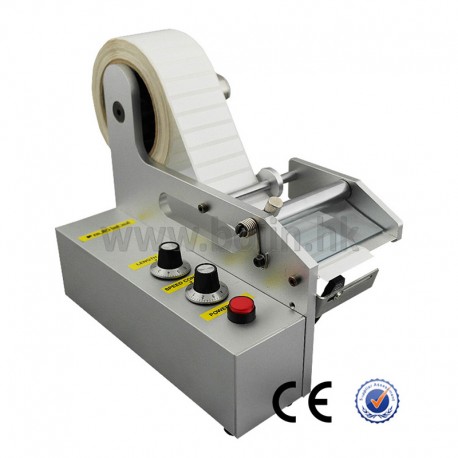 AL-080D Electric Label Stripper
Operation Video
Specifications of AL-080D Electric Label Stripper
Available Width: 4 ~ 80mm
Available Length: 4 ~ 100mm
Max. OD of Roll: 150mm
Min ID of Roll: 50mm
Power Supply: AC110V 60Hz / AC220V 50Hz
Measurement & Weight: 225*153*190mm 4.0Kg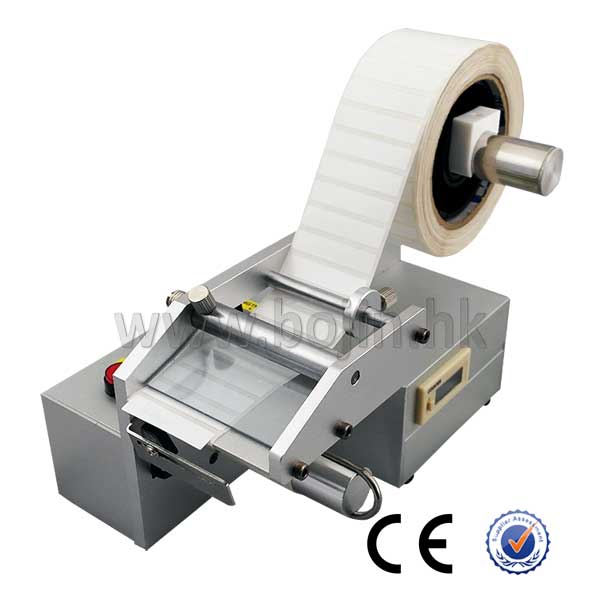 Features of AL-080D Electric Label Stripper
Ideal for small labels and small work areas
Will dispense labels and die-cut parts
Photosensor Accuracy and Reliability
Electrically removes paper, vinyl,acetate, polyester, foil, etc. from its liner
Electrically rewinds liner scrap for acleaner working environment
No tools required for adjusting to different size labels
No maintenance required
High Torque Motor for large diameter label rolls
Feature: LCD counter can show how many labels has been dispensed.
TEL:+86-512-57169166
EMAIL:salome@bojin.hk
ADDRESS:11th Floor, Jingzuan Building, NO. 875 Xiaolin Road, Kunshan, Jiangsu, P.R.C.