Video:
Specifications of ZCUT-2 Vinyl Tape Dispenser
Available Tape Width: 3 ~ 25mm
Available Cut Length: 13 ~ 60mm
Adjusting Method: Screw
Bobbin: Needed
Body Material: Plastic
Measurement & Gross Weight: 300×170×165mm 2.8kg
Tape Types: PVC tape, vinyl tape, cellophane tape, pp tape, polyethylene tape, masking tape, capton tape, teflon tape, mylar tape nomex tape, paper tape, acetate cloth tape, cotton cloth tape, glass cloth tape, aluminum foil tape, double-sided tape, soft forming tape, and more.

Features of ZCUT-2 Vinyl Tape Dispenser
Allows up to 20 pieces of tape to be cut;
Uniqure feeding system: place tape on carousel for easy removal;
Ideal for multiple operators and high volume requirements;
Safety switch on cover.
This tape dispenser can cut Kapton tapes without curling. It also can cut very slim tape with a min. width 3mm.
Instruction of ZCUT-2 Vinyl Tape Dispenser
Once you hit a button, it sticks the tapes halfway around as it cuts.
Simply change both upper and lower blades. They don't need to be adjusted.
Enable to cut many kinds of tape with one machine.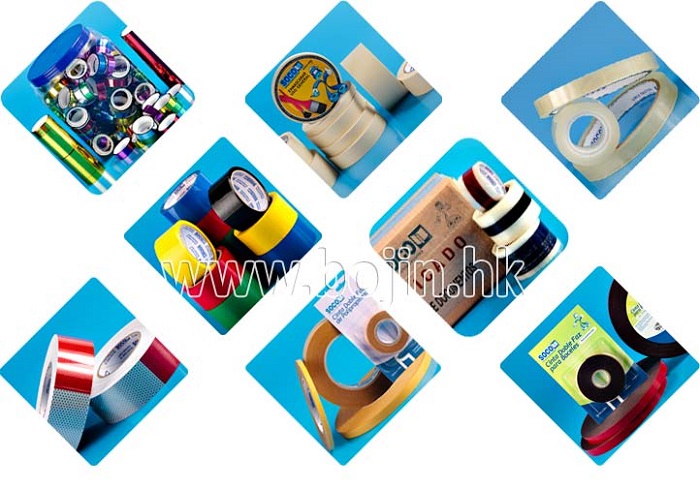 Related Automatic Tape Dispensers
| | | | |
| --- | --- | --- | --- |
| Brand | Model | Cutting length | Cutting width |
| BOJIN | M-1000 | 5-999mm | 7-50mm |
| BOJIN | BJ-2000S | 5-999mm | 5-50mm |
| BOJIN | M-1000S | 5-999mm | 5-50mm |
| BOJIN | ZCUT-2 | 13-60mm | 3-25mm |
| BOJIN | RT-3000 | 9-61mm | 3-25mm |
| ELM | M-1000 | 20-999mm | 7-50mm |
| ELM | MS-1100 | 30-999mm | 7-50mm |
| ELM | TDA-080 | 40-999mm | 13-80mm |
| YAESU | ZCUT-7 | 5-999mm | 6-50mm |
| YAESU | ZCUT-9GR | 5-999mm | 6-60mm |
| YAESU | ZCUT-870 | 15-70mm | 3-25mm |
| YAESU | ZCUT-9 | 5-999mm | 6-60mm |
| YAESU | ZCUT-9P | 5-999mm | 6-60mm |
| ASUTECH | ED-100 | 5-999mm | 7-50mm |