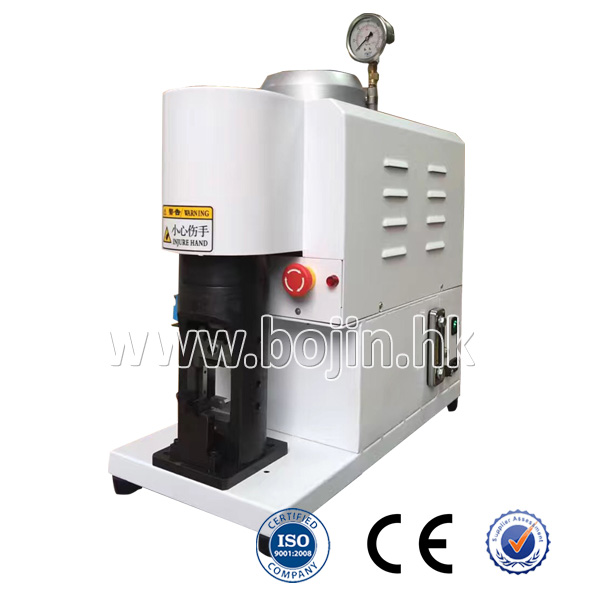 Cable Hydraulic Crimping Machine BJ-30T
Advantage of Cable Hydraulic Crimping Machine BJ-30T
Light weight, Easy transport
Small size, convenient in production line
Big crimping force to process cable up to 200mm²
40% cheaper than traditional crimping machine
Safe to use.
Specification of Cable Hydraulic Crimping Machine BJ-30T
Force:20Ton
Applicable Scope:1-200mm² wire
Stroke:50mm Adjustable
Power:220V/110V
Size:60*28*60cm
Weight:75KG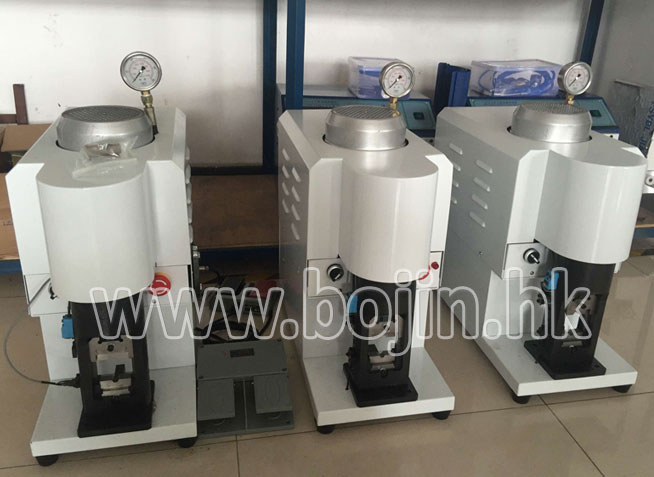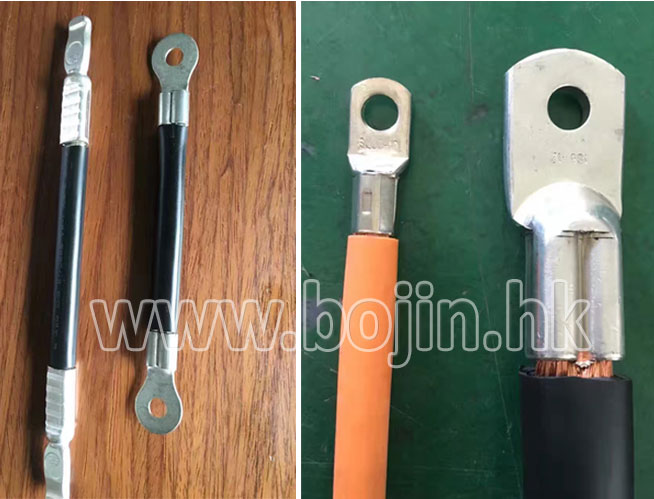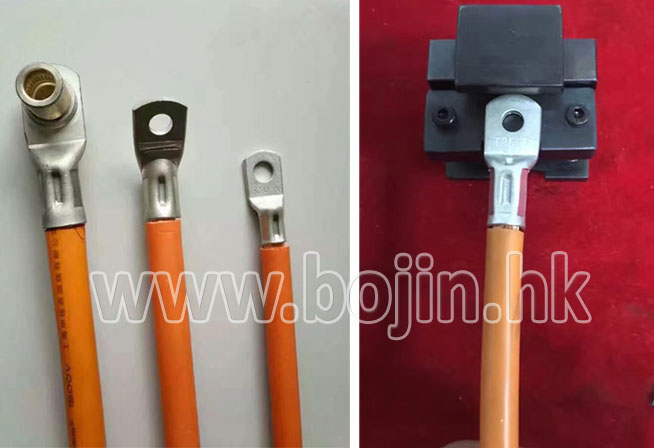 TEL:+86-512-57169166
EMAIL:salome@bojin.hk
ADDRESS:11th Floor, Jingzuan Building, NO. 875 Xiaolin Road, Kunshan, Jiangsu, P.R.C.