Description of Label Cutting Machine With Cold & Hot Cutting BJ-07N
Model: BJ-07N with Memory
Knife: Hot & Cold cutting
CUT LENGTH (mm): 1-99999mm
MAX CUT WIDTH (mm):100mm SPEED (Piece/min): 120
WEIGHT (kg): 21.3/26 VOLTAGE: 110V/220V/50-60Hz
Power: 0. 5KW Motor: 90W
Max. BLADE TEMP °C:400°C (Adjustable)
PACKAGE SIZE & Weight (L.W.H) mm : 380×320×300(25kg)
Available for kinds of material: satin , polyester, polyamide, belt loop, soft tube, string, plastic zipper, elastic band, small webbing, etc.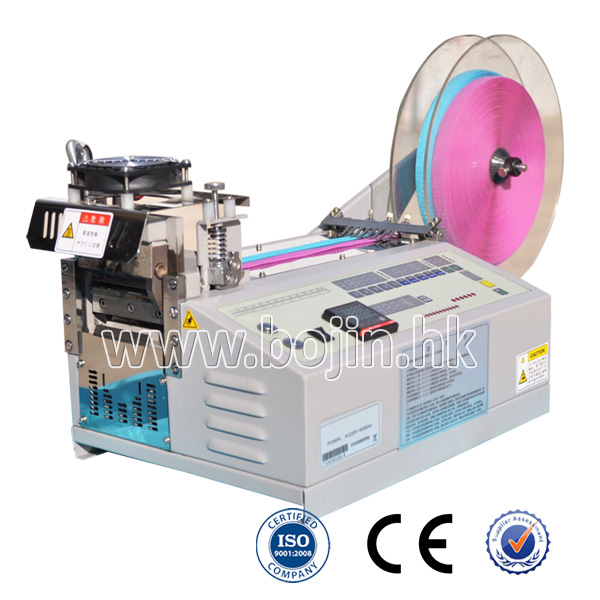 Label Cutting Machine With Cold & Hot Cutting BJ-07N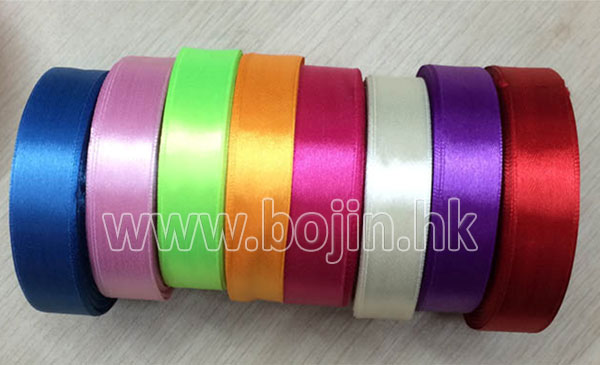 Label Cutting Machine With Cold & Hot Cutting BJ-07N