Operation Video of ELM-1000 Automatic Tape Dispenser
Specification of ELM-1000 Automatic Tape Dispenser
Acceptable Tape Width: 7-50mm
Available Cut Length: 20-999mm
Display: 3 digit LED
Cut Accuracy: +/-1mm
Counter Up or Down: Optional
Power supply: AC110V 60HZ, AC220V 50HZ, 18W
Measurement & weight: 245*137*156mm 2.4Kg
Application: Food, Beverage, Commodity, Medical, Chemical, Machinery & Hardware, Apparel, Automotives, Electric & Electronics, etc.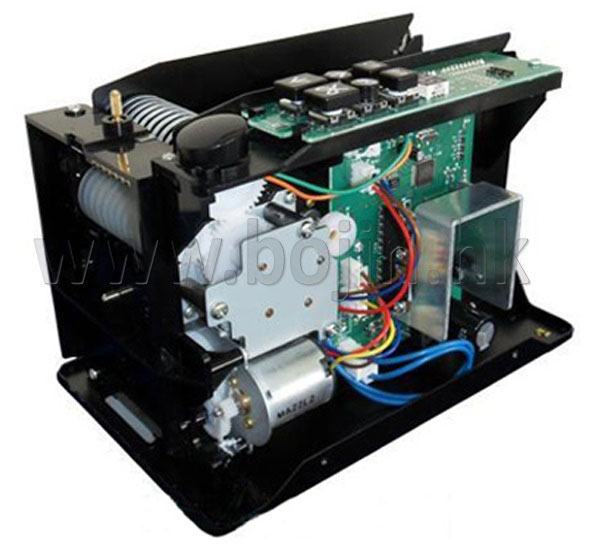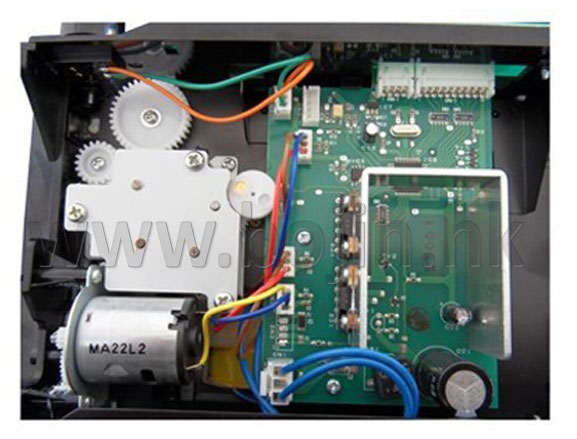 Operation Instruction of ELM-1000 Automatic Tape Dispenser
Only need to stick the tape tip to the outlet, then the tape at a required length will come out automatically from the electronic tape dispensers.
Auto mode and manual mode is selective. In Auto mode, the carton sealing tape dispenser will cut tape automatically.
When a long tape is needed, keep pressing "FORWARD" key to the desired length, then press "CUT" key
The cutter unit cassette can be removed and replaced easily (tape jamming can be also easily fixed)
The cutting length is shown on the LED display, you can set the cutting length easily by "CM" and "MM" key.
Available tape type: PVC tape, paper tape, cloth tape, glass tape, pp tape, Kraft adhesive tape etc.
This wide tape dispenser for carton sealing can cut various tapes, low price and strong function make this model very popular all over the world.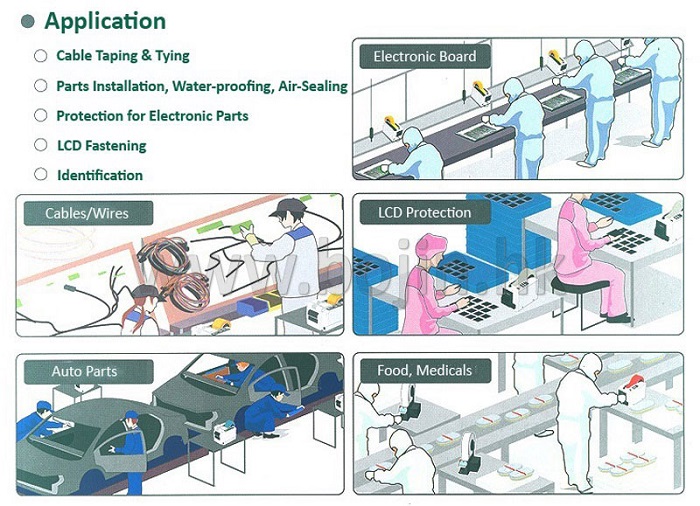 Related Automatic Tape Dispensers
| | | | |
| --- | --- | --- | --- |
| Brand | Model | Cutting length | Cutting width |
| BOJIN | M-1000 | 5-999mm | 7-50mm |
| BOJIN | BJ-2000S | 5-999mm | 5-50mm |
| BOJIN | M-1000S | 5-999mm | 5-50mm |
| BOJIN | ZCUT-2 | 13-60mm | 3-25mm |
| BOJIN | RT-3000 | 9-61mm | 3-25mm |
| ELM | M-1000 | 20-999mm | 7-50mm |
| ELM | MS-1100 | 30-999mm | 7-50mm |
| ELM | TDA-080 | 40-999mm | 13-80mm |
| YAESU | ZCUT-7 | 5-999mm | 6-50mm |
| YAESU | ZCUT-9GR | 5-999mm | 6-60mm |
| YAESU | ZCUT-870 | 15-70mm | 3-25mm |
| YAESU | ZCUT-9 | 5-999mm | 6-60mm |
| YAESU | ZCUT-9P | 5-999mm | 6-60mm |
| ASUTECH | ED-100 | 5-999mm | 7-50mm |