Advantages of BJ-246 Wire Splicing Machine
Successive copper terminal, cutting, forming and pressing at the same time. High efficiency, low cost, and no waste.
Specifications of BJ-246 Wire Splicing Machine
Productivity: 200PCS/Min
Power supply: AC220V 50Hz
Stroke of the slide block: 23mm
Dimension of the terminals: 2mm/4mm/6mm
Nominal pressure: 10Kn
Wattage: 180W
This machine is a new type of connecting equipment, that adopt packaging connecting to replace the normal solder connecting or hand riveting , which will be more convenient and dependable.
Connecting of wire and neon light
Connecting of the LED resistance
Connecting of switch and lead
Connecting of head of the transformers
Connecting of resistance and the wire
Connecting of the constant-temperature fuse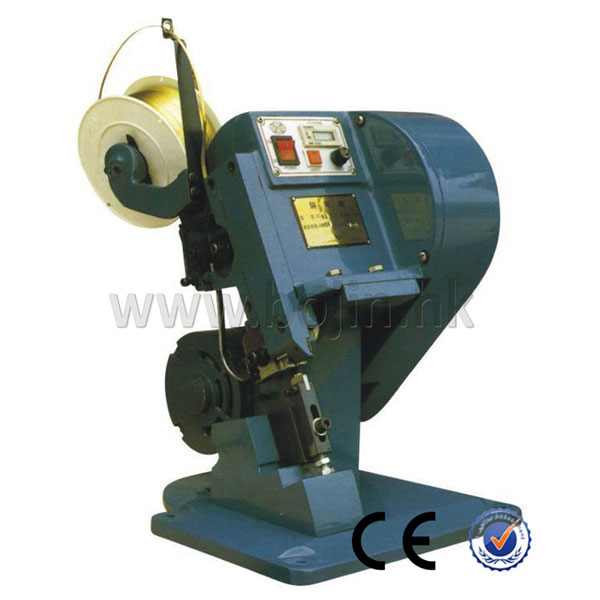 BJ-246 Wire Splicing Machine